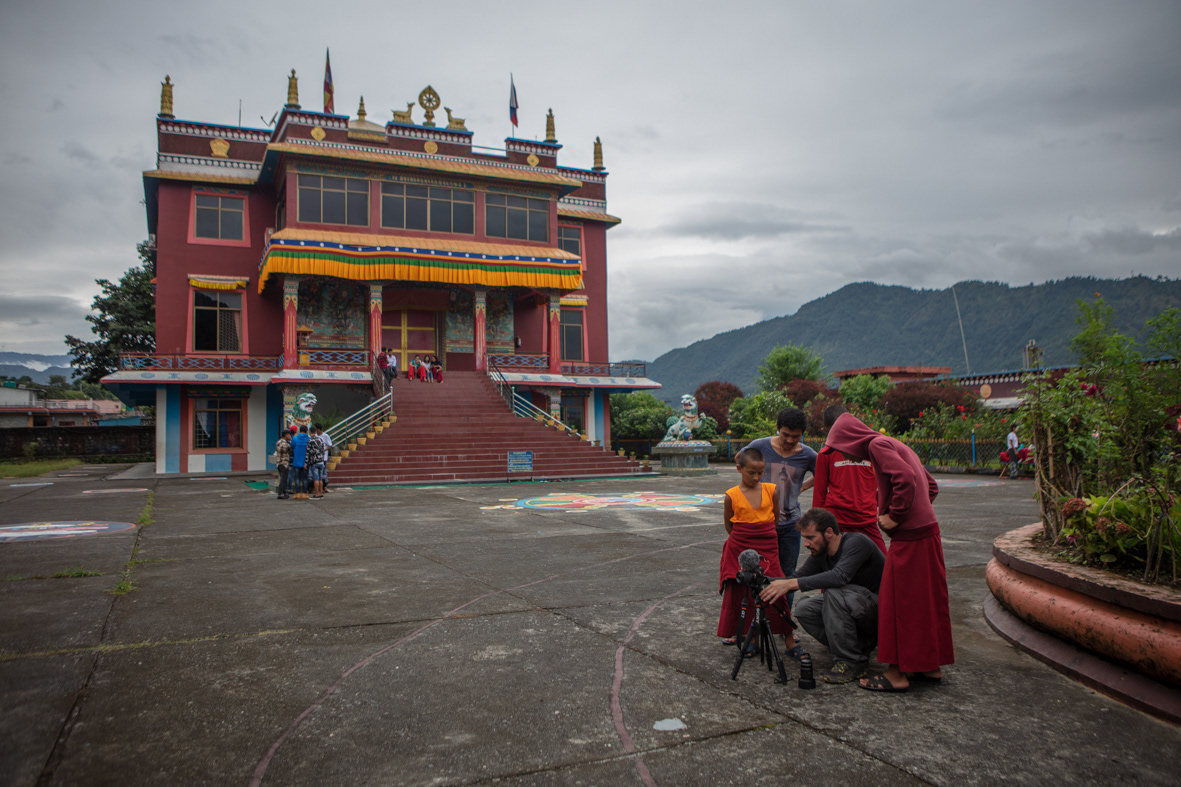 I am a freelance filmmaker. I've made music videos, documentaries, commercials, events and sport videos.
My focus is on music videos & documentary's storytelling. 
 Traveling was essential to create my storytelling style. I've lived and worked in UK, Belgium, Estonia, The Netherlands.
I'm fluent in English, French and Italian. 
While traveling I also made a documentary film titled '
High Mobility Generation
'. 
I've worked for about 10 years on movie sets as field producer and AD. That was my cinematography school.
I also found time to get a degree in communications in between gigs. Being on a movie set every day for so long let me have the chance to learn how professional content should be made. In order to tell good stories it's important to learn how to get things done first. 
CONTACTS
feel free to get in touch @
albertomartin@hotmail.it